Tohryanse
Tokara holds an open house on Sunday mostly on the the third week of every month. Please confirm the date on Website news in the beginning every month. You can enjoy a special box set including 3 types of sweets made especially for the season at hand. Tokara will welcome bringing your own containers. Please let me know when you make reservations or visit the studio.  Pick up on the day of the open house between 1pm and 4pm (reservation recommended). Orders may be made by phone at 206-784-0226.

Minimum order quantit 10 pieces or more of two varieties. One order per week minimum. Orders may be made by phone at 206-784-0226. Payment to be made by personal check or cash. Delivery arrangements possible. Please contact us for more information.
Let's become subscribers
On hold・Wait-list only
Monthly Tohryanse's box-sweets can be subscribed. Please contact Tokara by email/206-784-0226 (text ok).
You can cancel any time when you cannot pick up/You can hold the sweets at Fresh Flours on Phinney till next day.
<Benefit> No need to make a reservation, No box fees. 30% off Tea ceremony demonstration, one free seasonal wagashi for birthday month.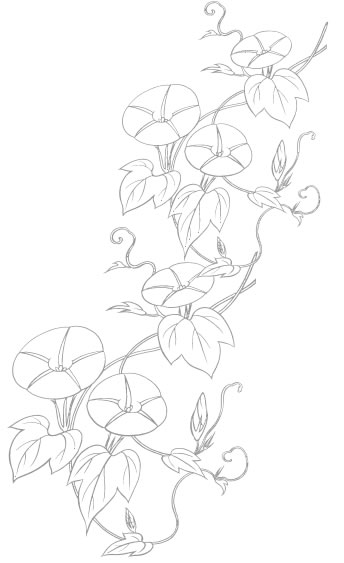 [Partners]
Where you can eat tokaragashi.(Please contact to confirm for wagashi availability to the retail store.)
Panama Hotel Tea and Coffee
605 S. Main St.,
Seattle, WA 98104
(206) 223-9242
Tougo Coffee at Yasler
860 Yesler Way,
Seattle, 98104
(206) 467-5042
tougocoffee.com
Fresh Flours
6015 Phinney Ave. N,
Seattle, WA 98103
(206) 297-3300
Ten Sushi
500 Mercer St.
Seattle WA 98109
(206) 453-3881
Ten Sushi
3928 Factoria Square Mall SE #B4,
Bellevue, WA 98006
(206) 453-3881
LizzyKate (2nd and 4th Saturdays after 1pm)
115 Kirkland Ave.
Kirkland, WA 98033
425-250-6878
Miro Tea (Mon/Thurs)
5405 Ballard Ave. NW
Seattle, 98107
(206) 782-6832
Koku Cafe (Queen Ann) (Thursday)
1417 Queen Ann Ave. N.
Seattle, WA 98109
206)285-1352
KOBUTA and OOKAMI
121 15th Ave.E.Seattle,
WA 98112
206-708-7856