STEAMED SWEETS: Retail price from $4.50 - $6.75 per piece.
Wholesale pricing available upon request via phone or e-mail.
Menu items and pricing subject to change without notice.
---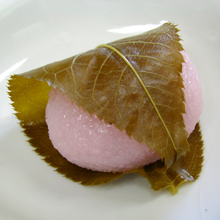 Cherry Mochi
Western Japanese style. Chunky rice dumpling (mochi) with adzuki paste wrapped with a salty cherry leaf. rice flour, sugar, cherry leaf. red coloring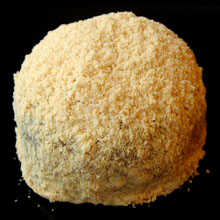 Fern Mochi
Unique texture in made from imitation of fern root starch.
sugar, adzuki, roast soy powder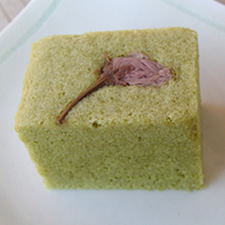 Floating Cherry
Matcha greentea rice sponge cake with salty cherry flower on top egg, sugar, azuki, rice flour, matcha, salted cherry petal, blue1, yellow 4)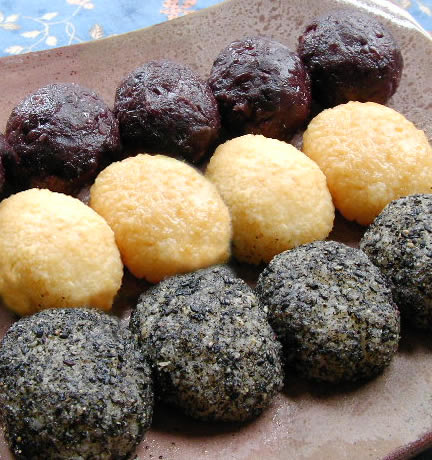 Ohagi
Coarse rice dumpling with chunky Adzuki paste, black sesame, roast soy (Kinako) flavor. Adzuki, sugar, sticky sweet rice, black sesame, roast soy powder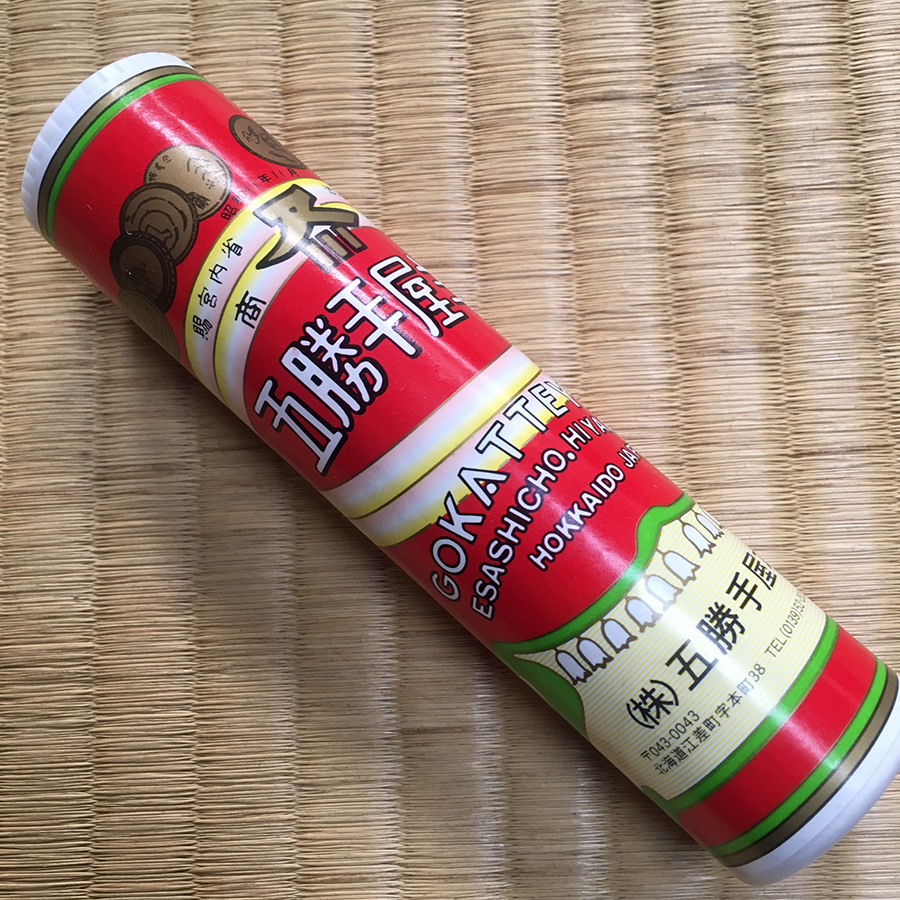 Gokatte (As you like)Yokan The first time import to US! until supply last!
Yokan is one of the popular traditional wagashi(Japanese sweets)
Gokkatte Yokan is very popular souvenir of Hokkaido, the northen island of Japan. it is made from Kintoki mame (Red kidney beans) of the region, not azuki beans which is typically used as main ingredients of yokans. It has light/refreshing flavors, distinguishing itself from other yokans. Its unique way to eat it by cutting with an attached string made it famous. Please check out how to eat Gokatte Yokan onYouTube. https://youtu.be/rvmLJC7M9Pg

Shelf-life : May 11th Room temperature
Storage : Room-temperature. fridge, freezer are all OK
Ingredients (Gluten Free):agar-agar(sea gelatin),red kidney bean, sugar, starch syrup
---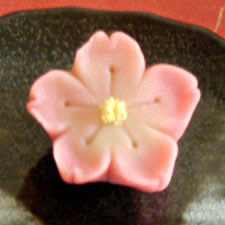 Wakagi Cherry
Konashi (made from white beans: Mazipan like texture ) white bean ball inside. White bean, sugar, wheat flour, rice flour, red and yellow color)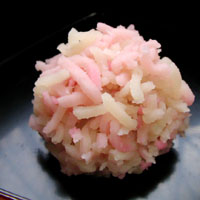 Flower Storm
Jananese yam potato mixed with white bean paste. Yam potato, sugar, white bean, adzuki.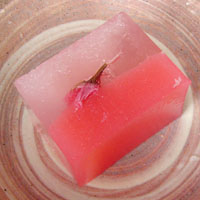 A Lover of Amarena
Plum candy with tint of salted cherry flower agar agar, sugar, white bean, cherry juice, salted cherry flower cherry, sherry liquor,red40)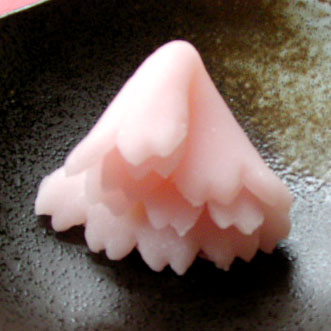 Sakura Robe
Silky thin layered mochi is wrapping a white bean paste. Rice flour, wheat flour , sugar, red coloring, white bean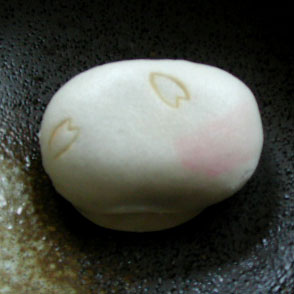 Petals of cherry
Rice sponge cake wrapping Adzuki ball inside. Rice flour, sugar, Adzuki, Japanese yam potato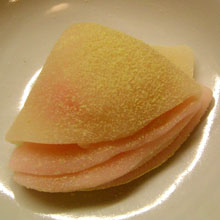 Dew of spring
Thin layered mochi with white bean paste. sprinkled, roast soy powder, rice flour, sugar, white bean, soy powder, red40)
---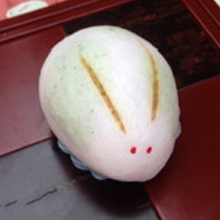 Special Sweets
Easter Bunny
Japanese Yam potato, sugar, rice flour, yomogi,red 40, white bean/azuki bean, egg(opt)
© TOKARA. All Rights Reserved.