STEAMED SWEETS: Retail price from $4.50 - $6.75 per piece.
Wholesale pricing available upon request via phone or e-mail.
Menu items and pricing subject to change without notice.
---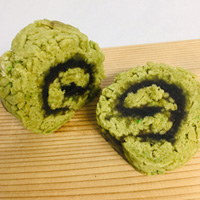 Matcha Cloud
You can enjoy deep matcha taste with azuki yokan candy. New bean rice cake is firmly rolled with yokan. It's been a popular souvenir of kyoto made by well-known sweets makers. white bean, sugar, matcha, rice flour, agaragar, azuki, starch syrup, coloring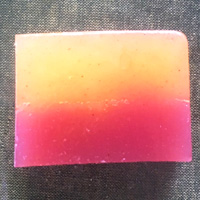 Lingoncherry
Fuji Apple and Rainier cherry are combined into yokan, Perfect dessert after midsummer dinner. agar agar, sugar, apple, cherry, sherry, coloring,cinnamon,
white bean, coloring.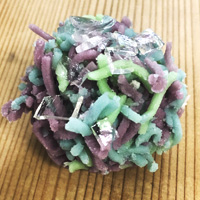 After Rain
All in one of varied Hydrangea. Colors,shape, everything goes well with Seattle's rain. Using fresh Japanese Yam potato, its texture is very light as well as sweetness. Japanese Yam potato, white bean, sugar,azuki, agaragar,starch syrup, colorings.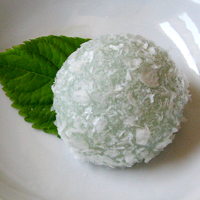 Hydrangea
Coarse sweet rice dumpling ,mochi, with Adzuki paste inside. Sprinkled with rice flake. rice flour, sugar, Adzuki bean, rice flake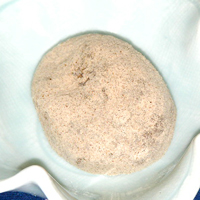 Wheat field mochi
Mochi with silky Adzuki paste inside sprinkled roast wheat flour. This mochi used to be eaten during a break of farming in wheat field.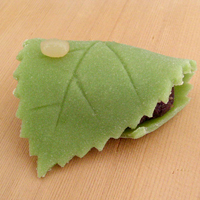 A Love letter from a bird
White bean, sugar, wheat flour, Adzuki bean. Adzuki paste is wrapped with Konashi (Magipan-like texture) You sometimes see leaves curled up in the mountain. In ancient time, people called it a love letter from a bird.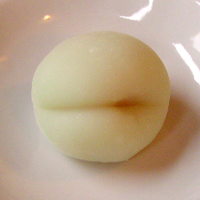 Green plum
Uirou mochi with white bean paste inside. / Rice flour, sugar, white bean.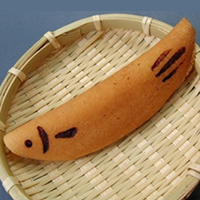 Ayu
egg sponge cake with mochi inside. Egg, sugar, rice wine, rice flour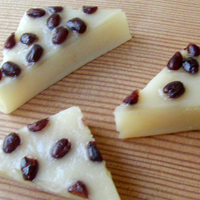 Minazuki
Wheat flour dumpling with sprinkled sweet Adzuki bean candy. Triangle shape is symbolized as ice and half of the square means half of the year finished. Adzuki means good luck. Plays for health and prosperity for the rest of the half year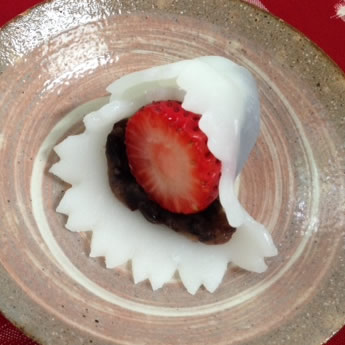 Strawberry Mochi Ichigo Matsuri
rice flour, sugar, adzuki/white bean, organic strawberry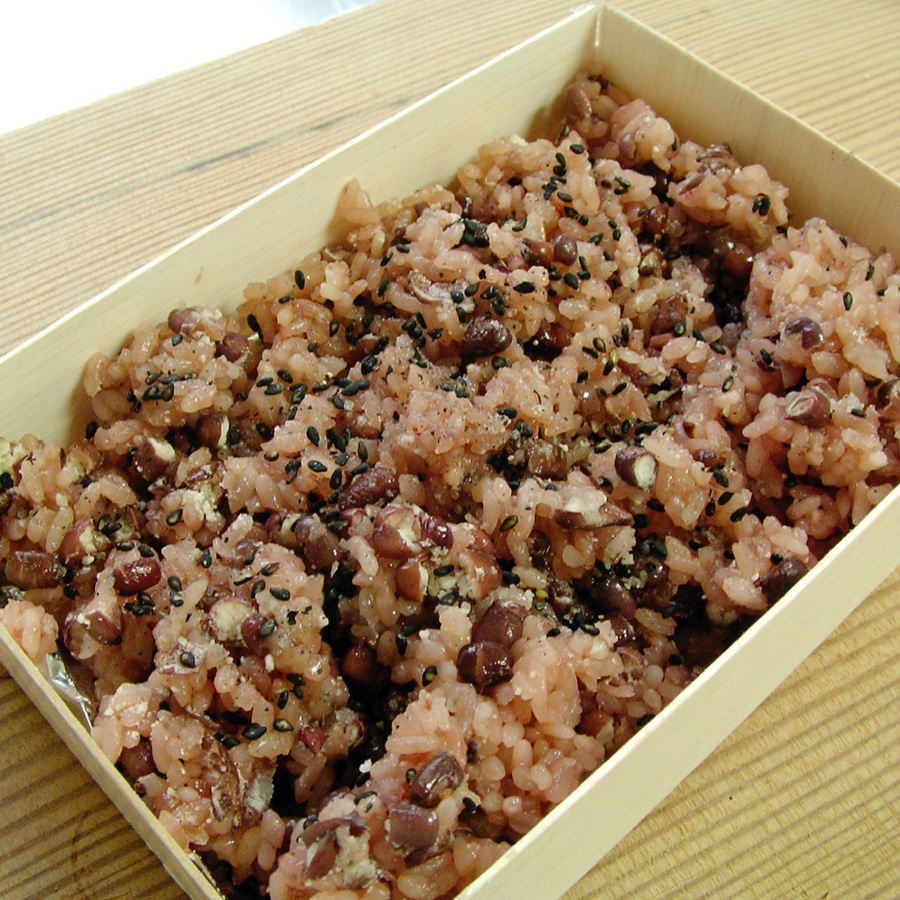 Osekihan
Osekihan is served when you have something celebrate in family matter in the event of happiness. (Such as birthdays, graduation, girls day, etc..) I use an authentic method which makes good use of azuki juice which I get from regular bean-paste making. Azuki is said to bring happiness and block evil spirit. Becasue azuki deep red color resembles blood, which symbolizes vitality and positive energy. Hokkaido Osekihan has exceptional unique character, because red kidney bean is used as topping, not typical azuki beans. It is sweetened lightly. I use large red kidney beans indigenous to the Americas. Salty black sesame is handmade with natural salt. The light sweetness stands out the flavor of sesame in firm sticky rice. Osekihan is perfect cerebration meal for somebody who likes mochi but less sweets food.
© TOKARA. All Rights Reserved.